Payments and Revenue
Collect payments
Enforce your cancellation policy
Shopify, Square and Quickbooks integrations
Automatic cancellation replacement
---
Collecting Payments
Our online payments are powered by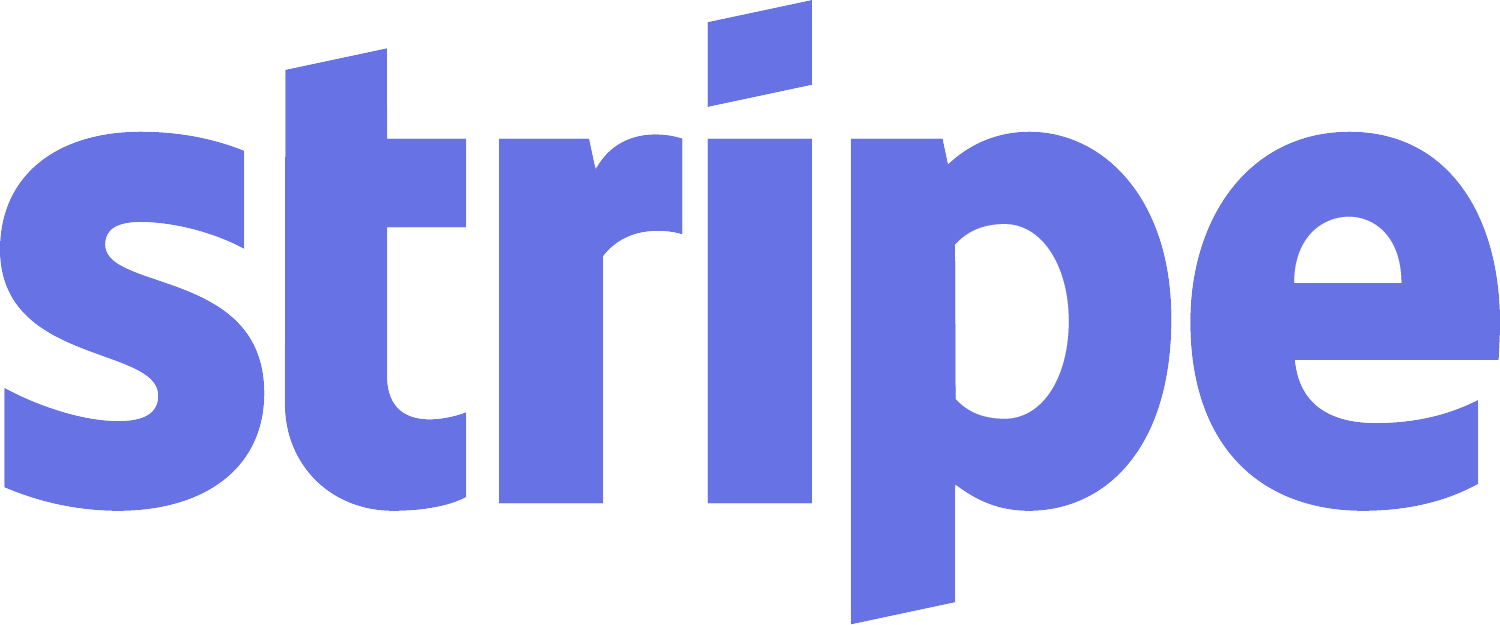 . Create an account in minutes and start accepting payments today. If you are a group of independent professionals under a same banner, each professional can connect their own Stripe account.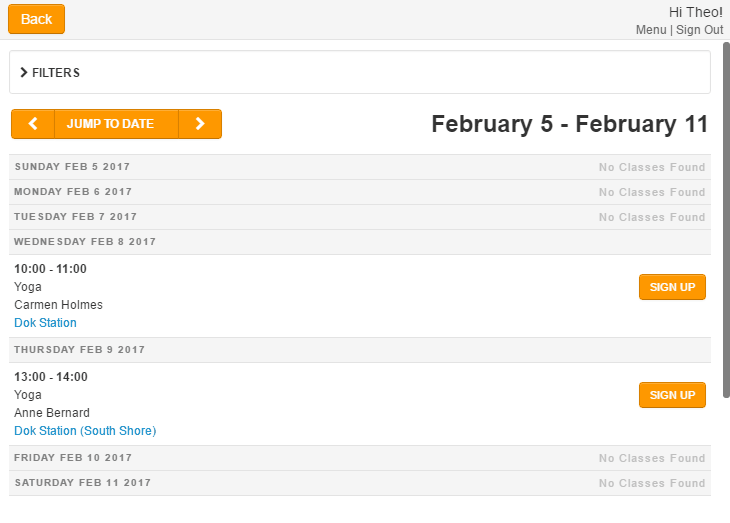 Online Payments
You can require your clients to pay anything from a small deposit to the full amount when they book an appointment.
Virtual Point of Sale
You don't have a credit card terminal? Well, now you don't need one! That's right, GOrendezvous can let you use your own phone as a terminal.
Invoices
Your trusted client is in a hurry after their appointment? No problem, you can send an invoice and let them pay from the comfort of their own home!
---
Enforce Your Cancellation Policy
You can enforce your cancellation policy in 4 quick steps!
Collecting a Deposit or Credit Card Number
Avoid no-shows and revenue loss by collecting a deposit or credit card number when your client books an appointment. This guarantees your revenue for every appointment since it allows you to charge your cancellation fee directly from your client's credit card if they turn out to be a no-show.
Waiver Including Cancellation Policy
Before they can book an appointment, make your clients accept the terms of a waiver containing your cancellation policy to ensure that they are aware and in agreement of your terms.
Repeating Cancellation Terms in Emails
To confirm that your clients are aware of your cancellation policy, include it in your custom confirmation and reminder emails.
Making the Client Call for Short-Notice Cancellations
People are not shy when it comes to cancelling online with one click rather than calling and feeling the need to come up with a good excuse. This is why GOrendezvous allows you to control if and when a client can cancel online and when they have to call.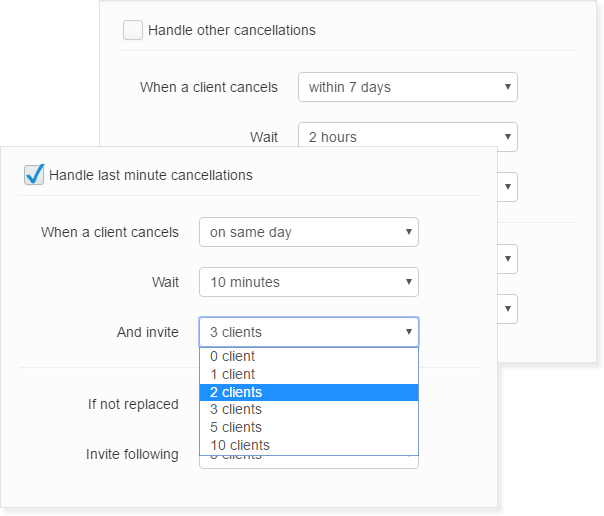 ---
Automatic Cancellation Replacement
Someone cancels at 10PM and you don't feel like manually inviting clients from the list? GOrendezvous can automatically invite clients according to your preferences and their availabilities and voila!, the cancelled appointments will get replaced automatically.
---
Tips made easy
Tipping on the Spot
If you enable the "tip" option, your clients will be prompted to leave you a tip while they are paying on your phone.
Tipping Later
If they hadn't done so while paying, clients can also tip you in one click once they receive the virtual invoice.
---
Want to go a step further?
We enable you to pay directly from our platform and generate revenue reports but if you want to go the extra mile, you can seamlessly connect your GOrendezvous account with other accounting or credit card processing software.

Shopify allows you to use a single dashboard to manage payments anywhere you go. The information and statistics they provide will help you gain the insight and knowledge you need to keep growing.


You can set up your free Square Point of Sale with ease. The intuitive order and payment flow make transactions a snap and lets you effortlessly manage customers and your entire business.


GOrendezvous can generate a revenue report, but if you want to import it into an accounting software, you can link your GOrendezvous account with Quickbooks. This advanced accounting platform will synch with GOrendezvous and both applications will update simultaneously as you sell products and collect payments.
It's an amazing, user-friendly and very reliable product! I often get feedback from patients telling me about how much they appreciate the system. Thank you to the entire team for the excellent service! Big big thank you!!!
Denis Boutet - Clinique d'ostéopathie du Vieux-Longueuil
---
Revenue Report
We generate a searchable and printable revenue statement that can be exported into Excel to simplify your finances.
---
Frequently Asked Questions
Do I have to use Stripe for payments?
Yes. We use Stripe because it is a secure payment processing platform used by more than 100 000 businesses. They offer a simple and efficient checkout experience for your clients. You can create an account directly from GOrendezvous, the money you collect will automatically be transferred to your bank account and Stripe works well on all platforms and mobile devices.