See two clients at the same time
This allows you to place the needles and see another client, in the meantime, all automatically managed by GOrendezvous.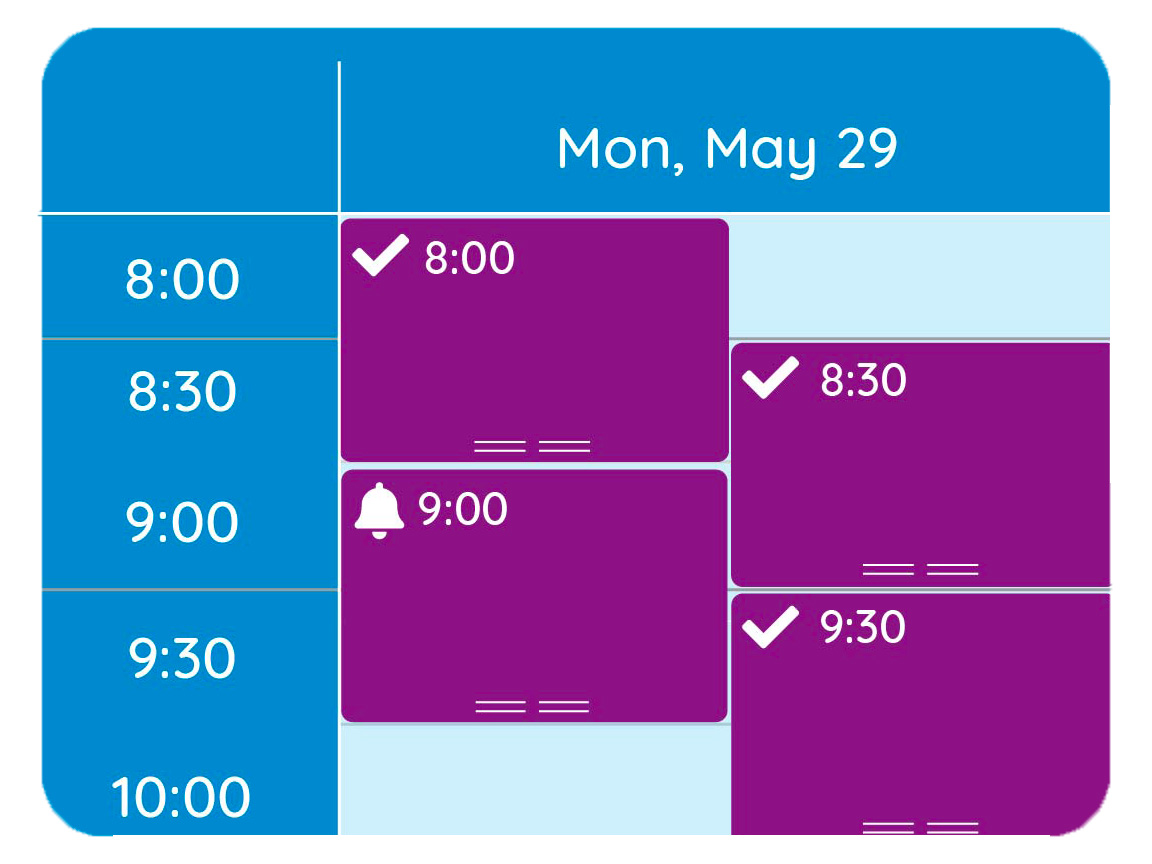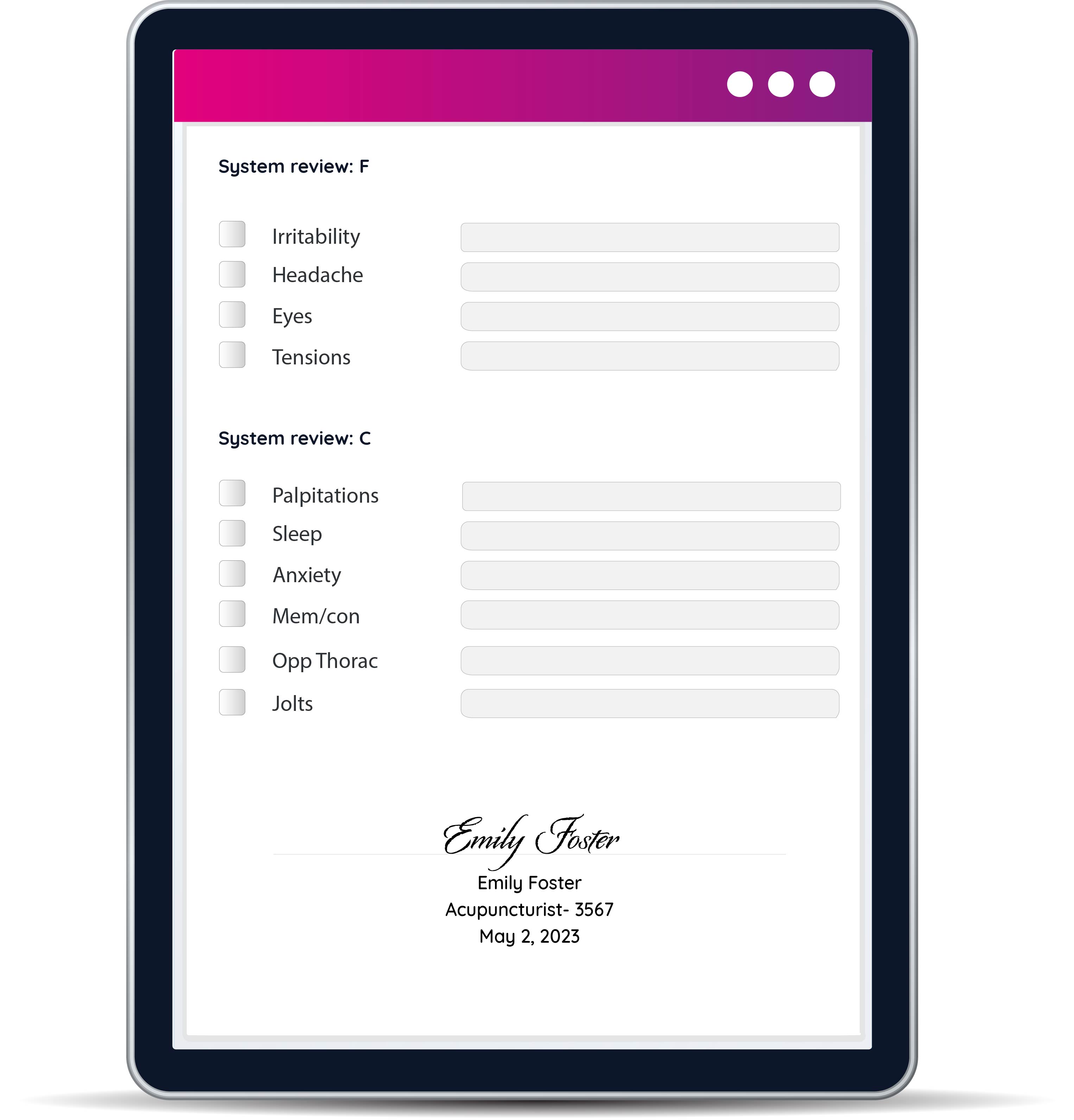 Charting with your choice of images
Acupuncturists use different techniques that require custom images. Customize your chart templates with your own images and annotate them to indicate the placement of your needles.
Manage your group classes
It is common for acupuncturists to offer Tai Chi, Qi Gong or Yoga sessions. Whether it's face-to-face or virtual, participants can register and pay online, allowing you to manage all your professional activities on GOrendezvous.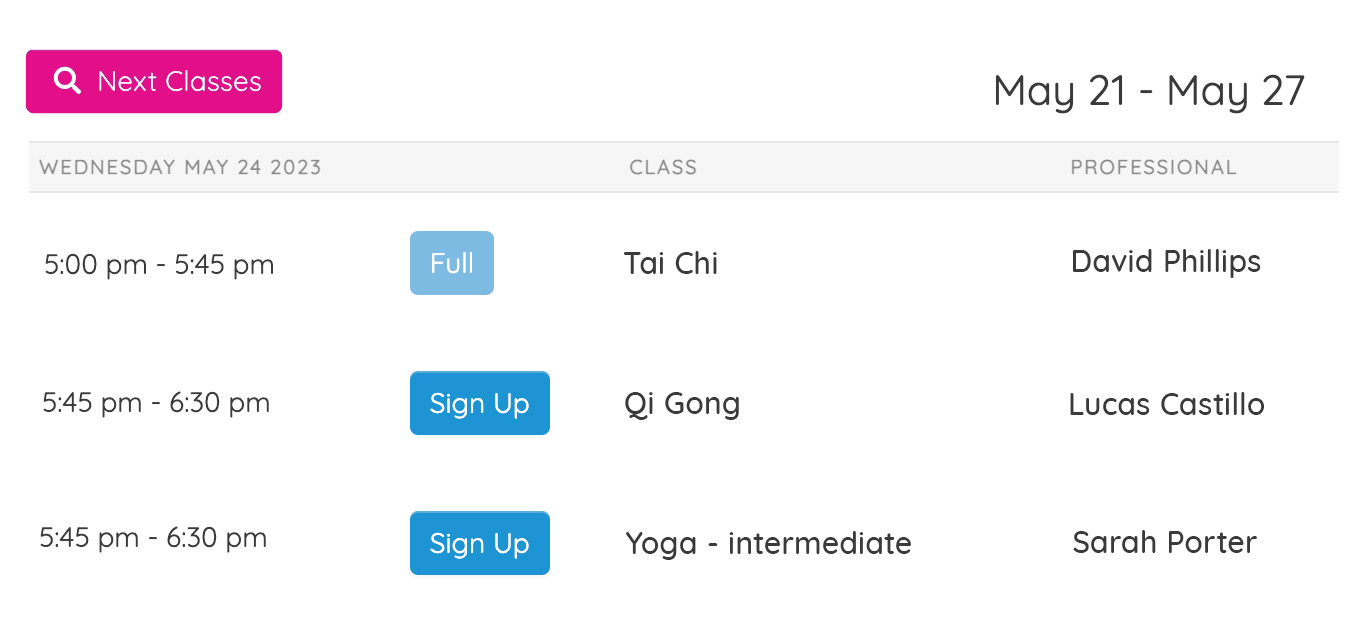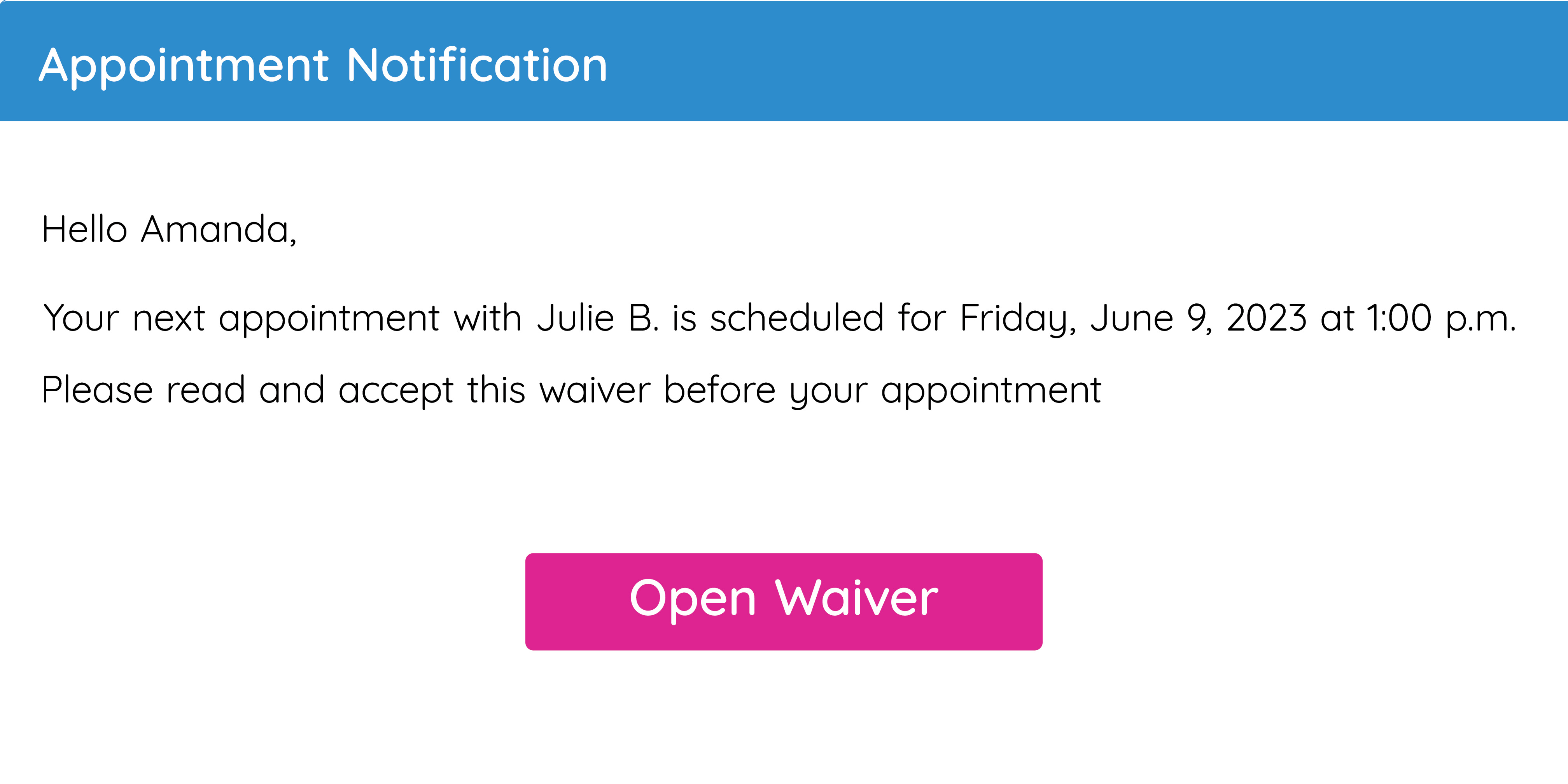 Waiver
Ask your clients to answer your custom waivers when scheduling appointments online or via automated email.
What Professionals Think of GOrendezvous

Very positive experience with the program along with excellent customer service. The beauty of it all for me is that I am able to create my own templates. Highly recommended! Thank you GOrendezvous.
- Huguette B.

Easy to learn, and GOrendezvous spent several hours helping answer questions, and demonstrating how to be successful with the program. I've been using GOrendezvous for 2 years now, and I'm very pleased with my experience. Easy prompts, hands off management software, and easy to reach customer service are the main reasons I gave this a 5/5 review.
- Meagan

I'm very happy with the great technical expertise I was offered by the GOrendezvous staff. I am increasingly confident that GOrendezvous is the booking platform I need. Thank you
- John
Free & friendly onboarding
Excellent customer service
Data confidentiality
PHIPA & PIPEDA compliant