Automated reminders
Make sure your clients show up for their appointments with SMS and email reminders.
Since your clients confirm their presence in advance, it reduces the risk of cancellations and oversights.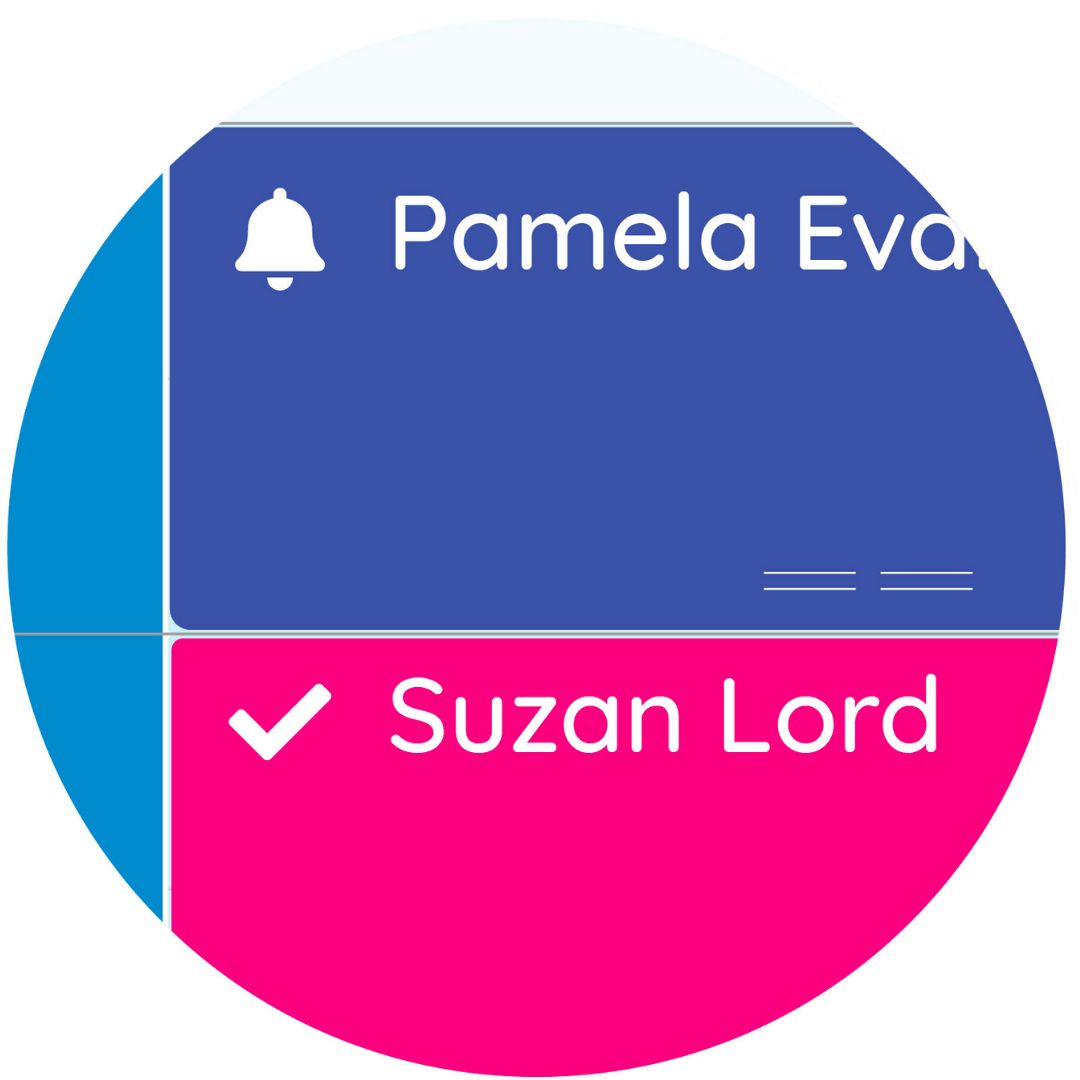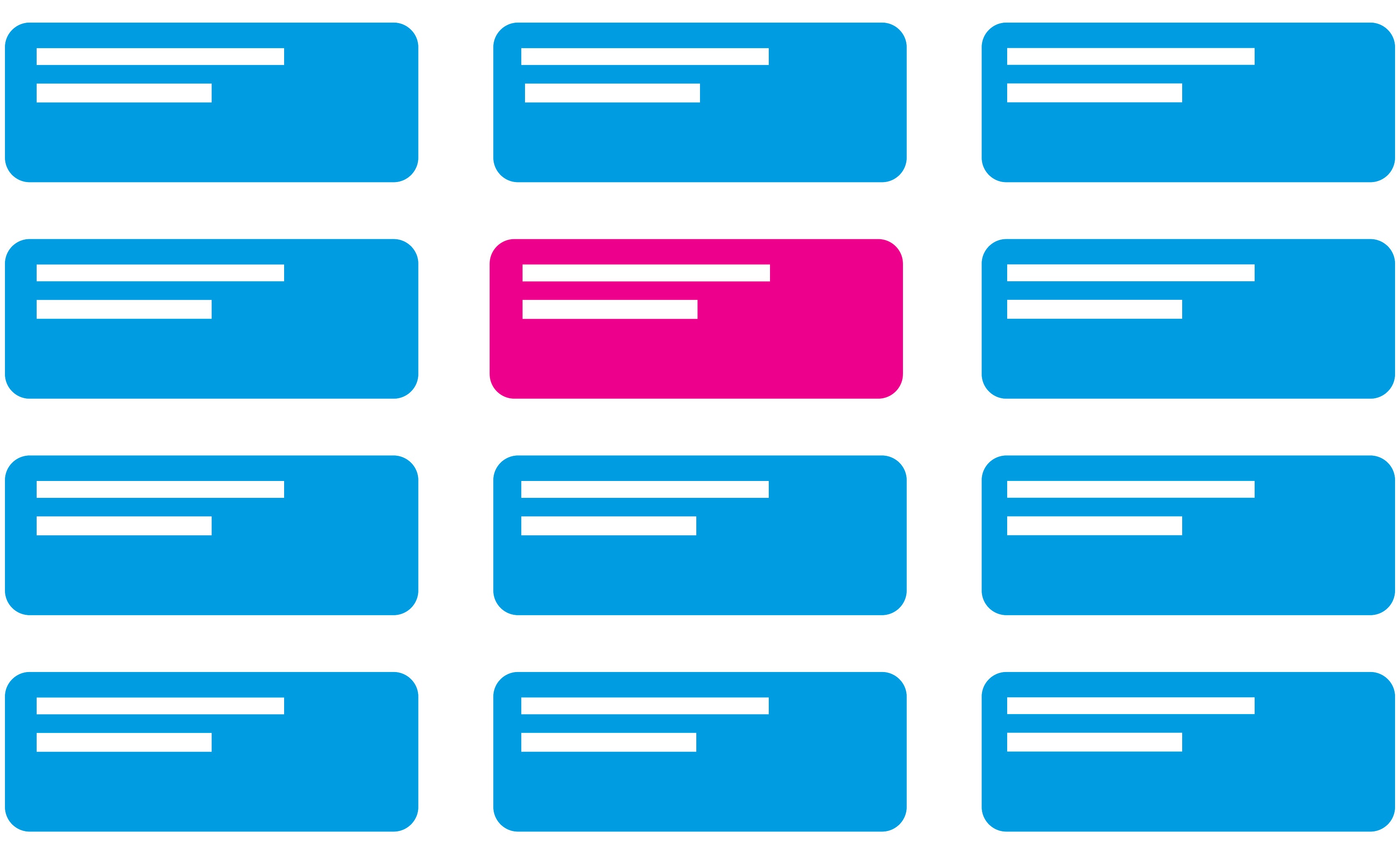 Waiting list
If your schedule is full, and you're especially busy, your clients can be asked to join your waiting list.
Thanks to this feature, your clients select their availability and GOrendezvous offers them an appointment that corresponds.
Have several adjustment appointments
If you are seeing multiple patients in a 15-minute slot for minor adjustments, GOrendezvous allows you to have patients all come in at the same time, for example, at 10 a.m. This way, a late arrival does not affect your schedule.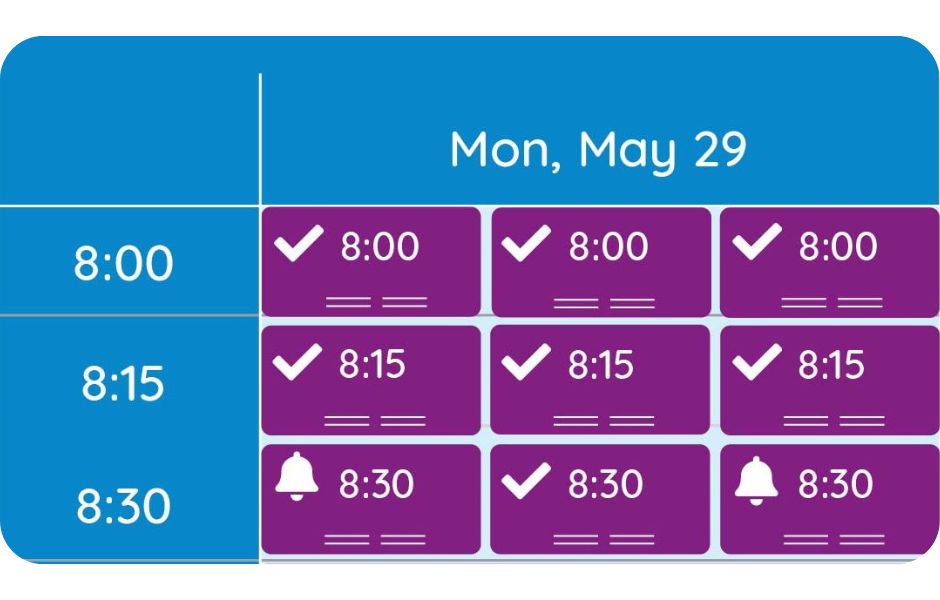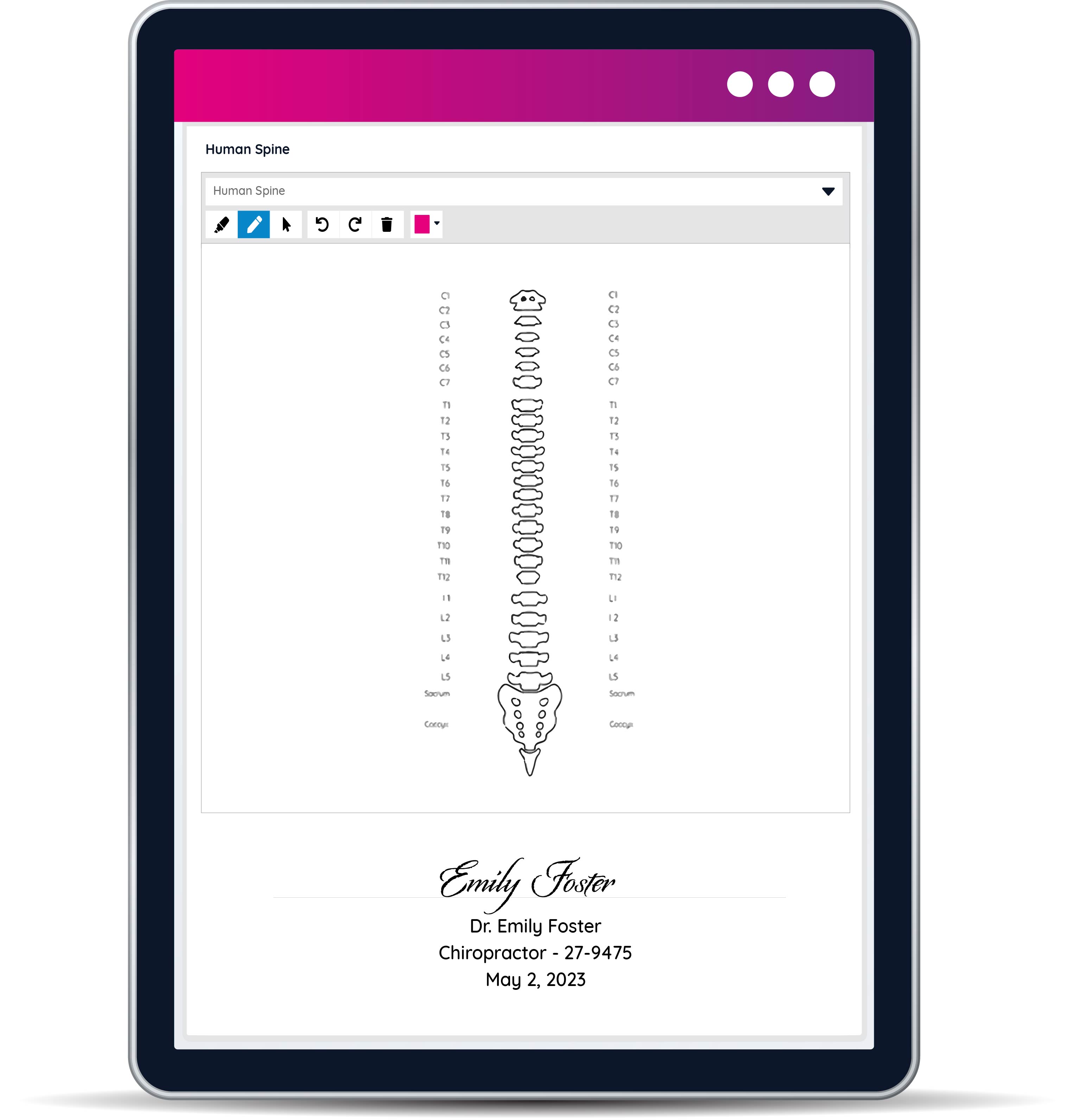 Electronic Charting
Simple electronic charting: organize and keep your clients' important information in one place!
You can add images such as X-rays, use existing templates in our collective library, duplicate charts from past appointments, etc.
Multiple schedules & rooms
For chiropractors who practice with colleagues, you'll be happy to know that you can not only see the schedules of multiple professionals at a glance but also manage room and equipment availability.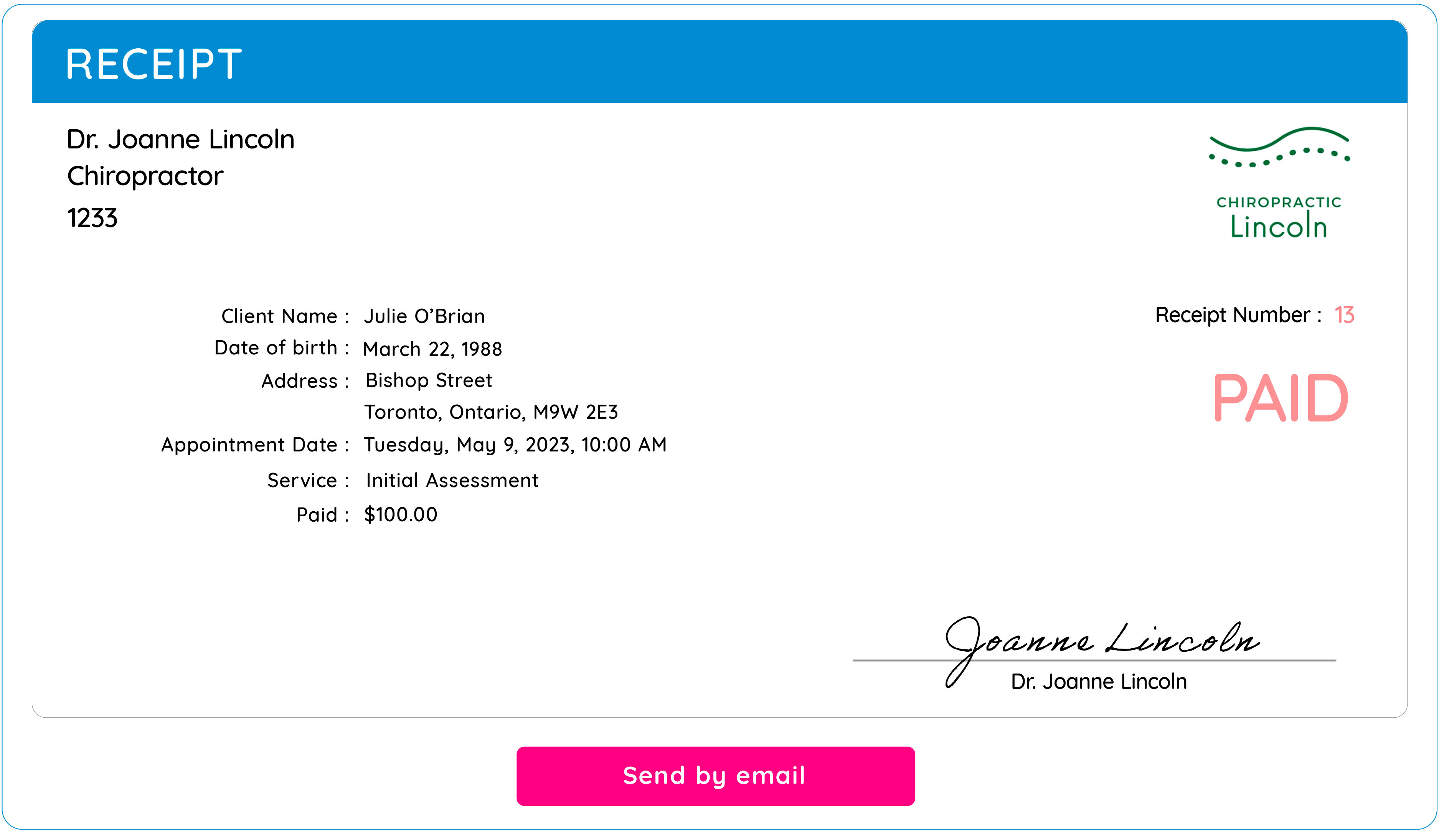 Insurance receipts & eClaims
Email insurance receipts or use the TELUS Health eClaims integration to reduce your credit card transaction fees.
Billing
Simplify your revenue management and don't waste time with manual calculations.
Our revenue report gives you access to all your transactions, taxes, cancellations, etc.
You can even export your revenue report, which facilitates your tax season.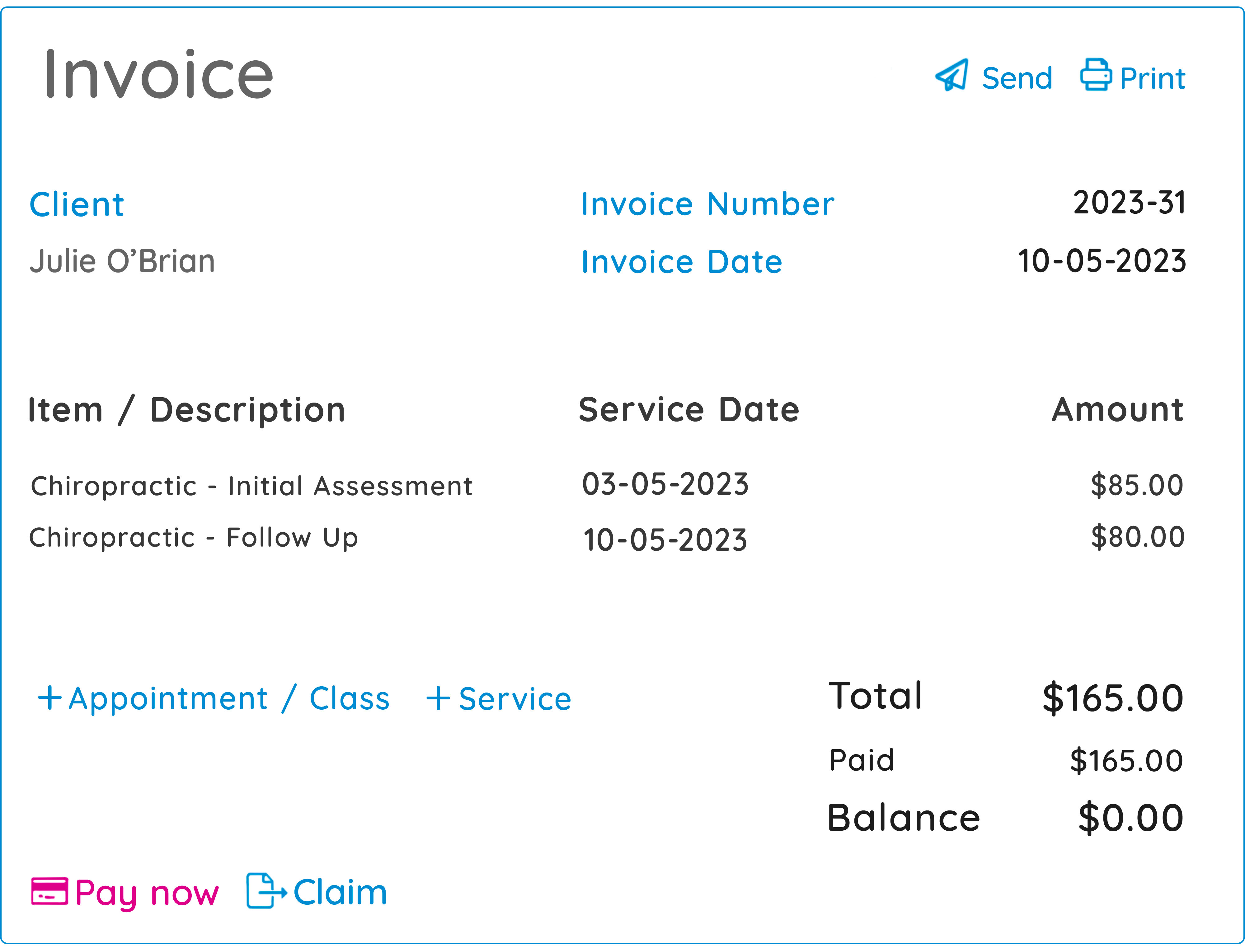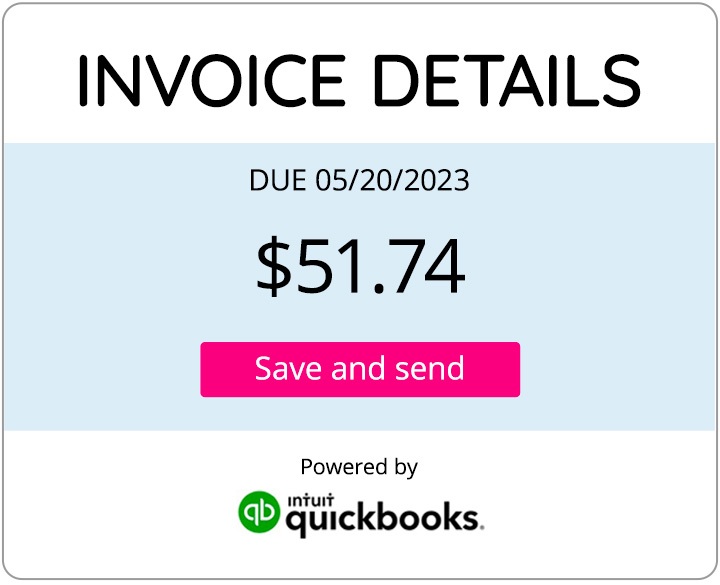 QuickBooks Integration
Simplify your accounting management by syncing your billing data directly into QuickBooks for better visibility into your business and better management of your finances.
What Professionals Think of GOrendezvous

I was reluctant to subscribe to an online booking platform after using a "pencil and paper agenda" for over 20 years (yes, I know, it's unbelievable). Having been a client of GOrendezvous for 2 years now, I see the beauty and intelligence of your platform. I must say that in addition to the technology that I appreciate in the platform, an important factor that has maintained my loyalty is the service staff. I can honestly say, that it is one of the best I have ever dealt with. Responses to our questions are prompt and accurate, and the attitude of communication is made with patience, professionalism, and friendliness.
- Dr. Patrick F. (chiropractor)

Very positive experience with the program along with excellent customer service. The beauty of it all for me is that I am able to create my own templates. Highly recommended! Thank you GOrendezvous.
- Huguette B.

Easy to learn, and GOrendezvous spent several hours helping answer questions, and demonstrating how to be successful with the program. I've been using GOrendezvous for 2 years now, and I'm very pleased with my experience. Easy prompts, hands off management software, and easy to reach customer service are the main reasons I gave this a 5/5 review.
- Meagan
Free & friendly onboarding
Excellent customer service
Data confidentiality
PHIPA & PIPEDA compliant